Landscape Construction Project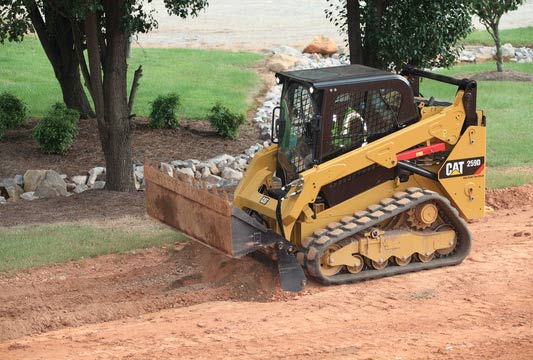 Property Maintenance Services
Finding a reputable company that will consistently take proper care 
 of your biggest investment can be challenging. We are proud of our reputation and we invest a great deal in our employees and in our equipment to ensure that we provide the best service. Here is what to expect when you contact us…
When we receive your request we will ask you some questions to get a good understanding of your requirements and expectations. We will inform you of our services, our processes, and our commitment. And we will set up a date and time to assess your property. Please view our
PROPERTY MAINTENANCE
page for more information about our services.
A member of our team will meet with you on-site in order to walk the property and to review your needs and concerns. After assessing the entire property we will provide you with an estimate, recommendations, and an explanation of our services. The estimate can be provided on-site or sent to you via email. Soon after our meeting, a team member will follow-up with you regarding your decision and to answer any questions you may have.
Upon receiving your confirmation, we will email you a copy of the contract for your approval. We will also confirm the start date of our services and provide you with invoicing and payment information.
How Can We Help You With Your Landscaping Needs?
We offer a full-range of year-round property maintenance services and we can customize our programs to suit your needs. Click here to get started!
Visit our PROPERTY MAINTENANCE page for more information