Landscape Construction Project
To understand the scope of your project we will discuss "hardscapes" such as walkways, patios, driveways, and retaining walls and "softscapes" such as gardens, plants, and trees. During our conversation we will determine a suitable time to meet with you so that we can assess your property and to learn more about you and your lifestyle. It is recommended to have a budget in mind which will help determine how we can best meet your needs within your means.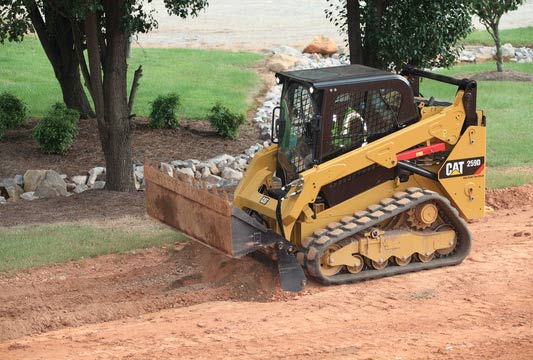 Property Maintenance Services
Finding a reputable company that will consistently take proper care 
 of your biggest investment can be challenging. We are proud of our reputation and we invest a great deal in our employees and in our equipment to ensure that we provide the best service. Here is what to expect when you contact us…
When we receive your request we will ask you some questions to get a good understanding of your requirements and expectations. We will inform you of our services, our processes, and our commitment. And we will set up a date and time to assess your property. Please view our
PROPERTY MAINTENANCE
page for more information about our services.