Careers at Appleby Landscape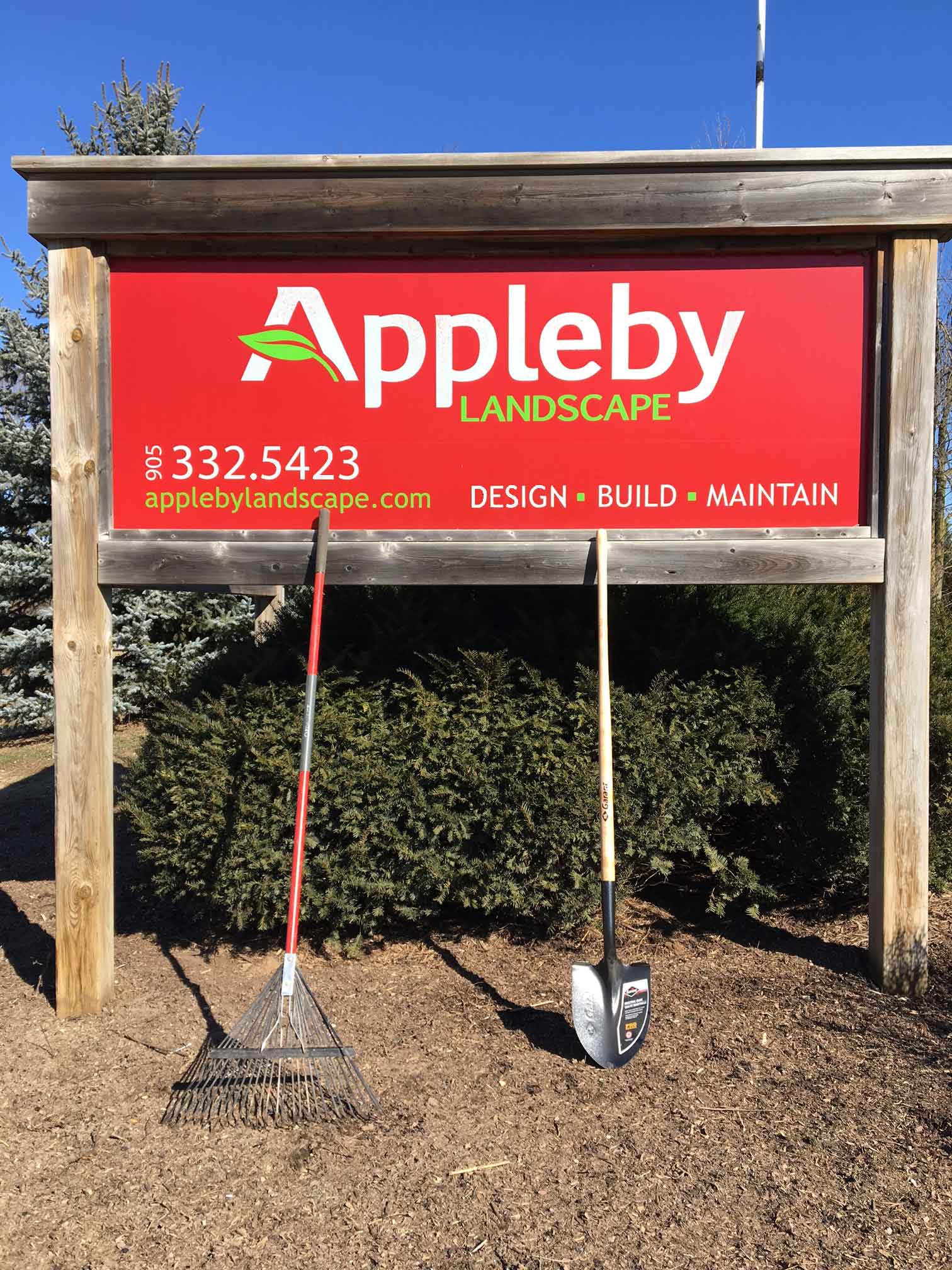 Want to know why we are ahead of our competition? 
Our team is our family.  We work together to help one another and learn from each other so that we can all succeed and enjoy going to work everyday.
Our clients hire us based solely on referrals because of the superior quality of our workmanship and our attention to detail.
We are one of very few landscape companies who have been in business for over 30 years.  Our extensive experience will guarantee to increase your horticulture knowledge, broaden your skills, and expand your possibilities.
We offer apprenticeship programs, higher than industry average wages and excellent bonuses to those who possess a strong work ethic and a positive attitude.
Year-round employment opportunities.
If you like working outdoors with a positive, energetic team, contact us today!
Just fill in the form below, attach your resume, and click Submit.