Over 30 years of superior quality workmanship and service
Serving Burlington and Oakville in Halton Region since 1990
As a full-service landscape organization, we have been creating and maintaining
lasting, exceptional landscapes since 1990.
Our vast experience in the landscape field as well as our extensive knowledge of home construction puts us ahead of our competition.
We deliver the expertise required to ensure you have a beautiful landscape tailored to your lifestyle and it is done right.
We understand the importance of a trusting working relationship so that you can feel confident about us and your decisions.  We take the time to learn about you, your family, your needs, and how you live.
From initial contact to the final phase of construction, we work closely with you throughout every step of your project.  We keep you informed with progress reports and updates as well as photo documentation because communication is key to ensuring your peace-of-mind.
So if you are looking for a trustworthy contractor for your landscape project, request a consultation today and let's get started!
We service the following areas: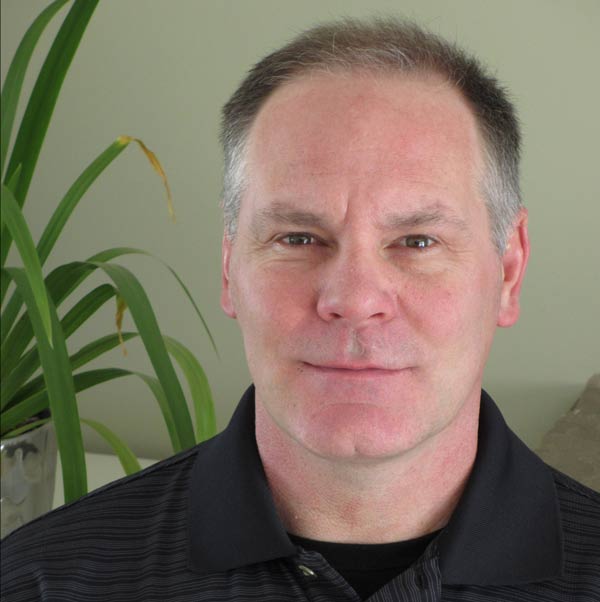 Peter Wessel
President and Owner
As a Certified Landscape Professional and owner of Appleby Landscape, Peter is well recognized for his sound site analysis and trouble shooting skills. Four decades of experience and horticultural knowledge have contributed to building a solid client base and an extensive referral network. His work ethic is highly regarded by our clients, and they are pleased to see Peter working right alongside our teams.
Our Landscaping Team
You are on the right track to finding a trustworthy, professional landscape team
When you've been in business for as long as we have, you know a thing or two about landscaping.
With Appleby Landscape, you get more than just a landscaping service – you get a partner who understands the importance of your biggest investment.
Our team of dedicated, experienced landscape professionals are friendly, courteous, and respectful and our extreme attention to detail is what sets us apart from the competition.
Staying ahead of the curve with continuous training and education allows our team to deliver high quality workmanship utilizing the most up-to-date methods with the safest work practices on every job.
Request a consultation today and see the difference the Appleby Landscape experience makes!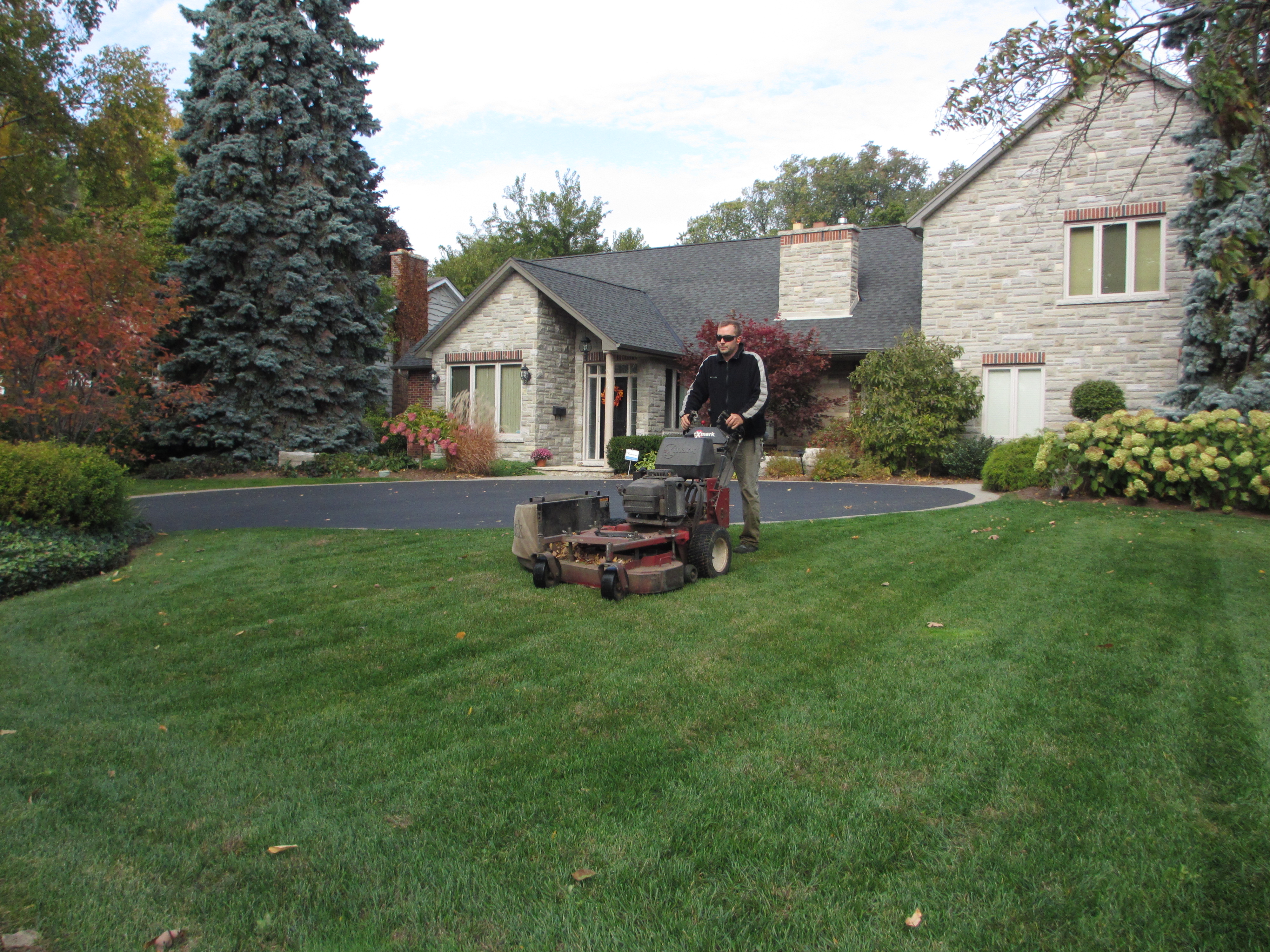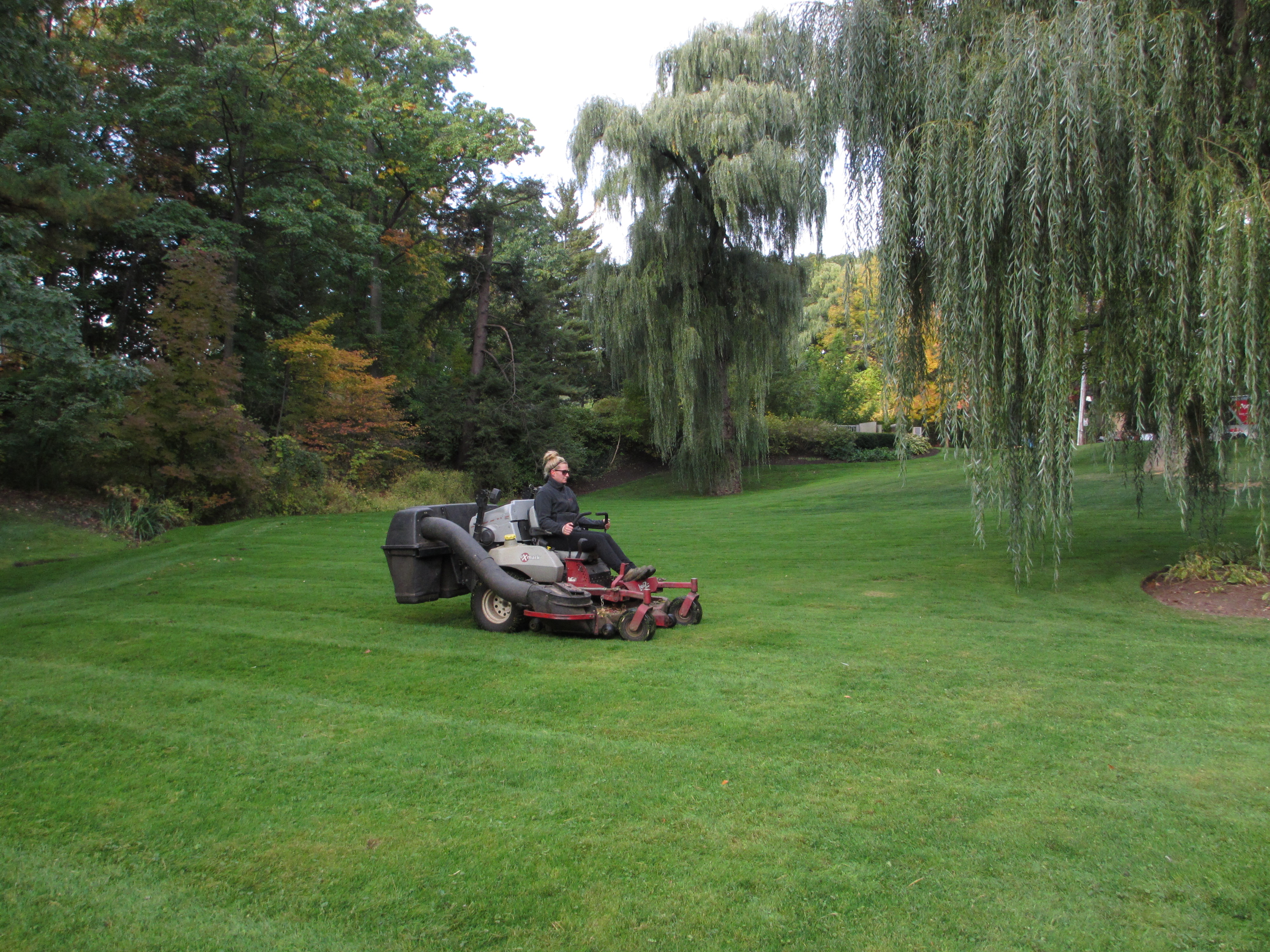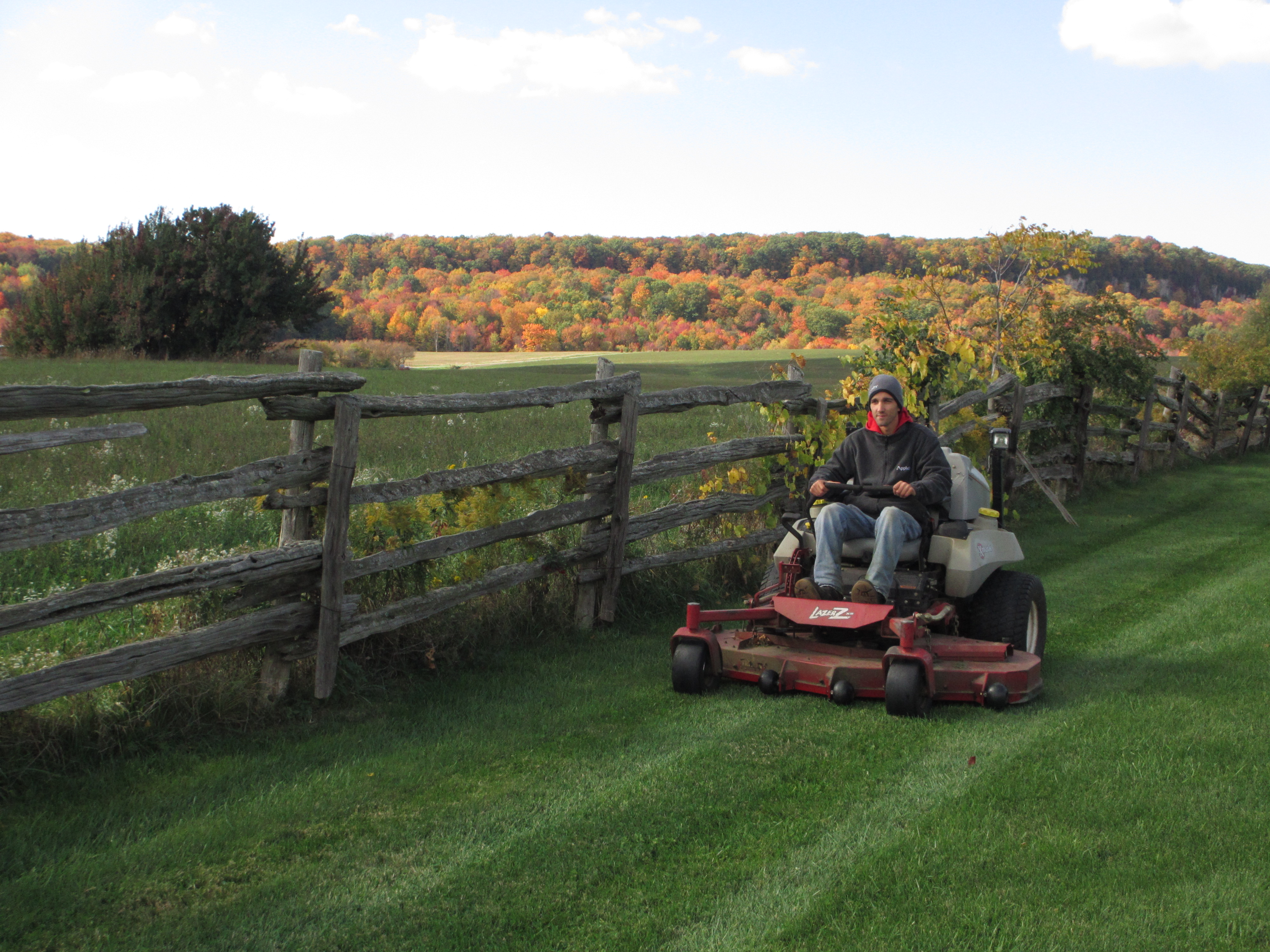 We also work with and support local businesses…

Community
Organizations Supported by Appleby Landscape
We are fortunate to be able to give back to our community by supporting the following organizations:
Burlington Humane Society

Joseph Brant Memorial Hospital

Burlington Youth Soccer Club

Canadian Cancer Society and Breast Cancer Foundation

Halton Children's Aid Society

Multiple Sclerosis Society
Health & Safety
We Make Safe Work Practices
a Priority
At Appleby Landscape we understand the importance of a well-focused Health and Safety Program.
Not only does it protect our employees but it
also protects our customers.
Our employees are fully trained on all equipment
and all of our processes. They receive continuous health and safety training in compliance with the laws
and regulations outlined in the Occupational Health and Safety Act of Ontario.